Apologies for how late I'm getting to this. I was running a marathon. The Salt Lake City Marathon, actually, 26.2 miles through my homeland.
At mile 20 I thought I might die. Then, at mile 23, when it started to hail really hard, I thought I actually was dying. No filter on this pic, I really looked that beat up.

If you are in L.A., I hope you are already at or going to either of these things:
SATURDAY, APRIL 20 and SUNDAY, APRIL 21

The L.A. Times Book Festival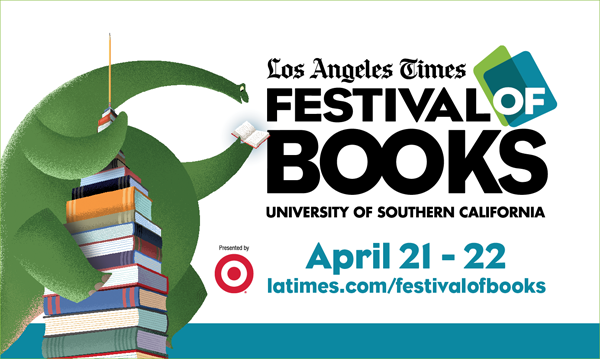 This is one of my favorite events of the year, as is the following event. Fantastic authors of all genres descend upon the USC campus to talk about my favorite thing: books, writing, film and, yes, even theater.
Free
Saturday 10 a.m. – 6 p.m.
Sunday 10 a.m. – 5 p.m.
University of Southern California
Check the website for transit info and a schedule of events.
SUNDAY, APRIL 21
LA streets are transformed into carless thorough-fares for bicycles. It's a fabulous way to get some sun and see the city. This year, the route extends to the west side (it starts at City Hall and goes out to Venice). It's one long street party. I highly, highly recommend can't recommend highly enough that you dust off your bicycle and go to this.
Free
10 a.m. – 3 p.m.
Check the website for the starting point, and route.
Follow @LAhappenings for daily event updates.